Your Trusted Source of Open Source True Cloud Solutions
TRUECLOUD.COM.MY

by Sepakat Sejati Sdn Bhd
We are a Software Development Company located in Kuala Lumpur, Malaysia. We focus on providing true cloud solutions for Small & Medium Enterprises (SME's).
Our Mission - To be the leading provider of cloud solutions in South Asia, and to efficiently utilize our team of consultants and technical specialists to provide effective and responsive services to SME's.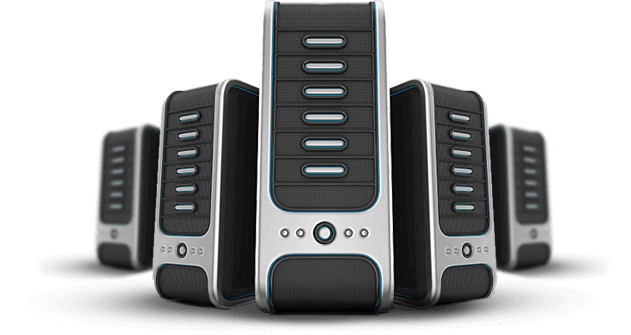 Sepakat Sejati is a provider of open source cloud solutions. Our open source development and our multiple channel to market model enables us to deliver true and high quality cloud solutions at very cost effective prices compared to other proprietary software vendors.

Our innovative and ease of use features will enable small medium business (SMEs) to adopt cloud technology services much faster without any need to acquire technical skills.

Sepakat Sejati plans to contributes significant development resources to open source cloud solutions and at the same time collaborate actively into the cloud solution open source community.

Sepakat Sejati was awarded MSC Status by the Malaysian government in November 2013. The MSC status is an initiative by the Malaysian government to incubate and encourage the growth of technopreneurs in the country.
Call Our

Sole Distributor

&

Partner